House X-Country on Newton Beach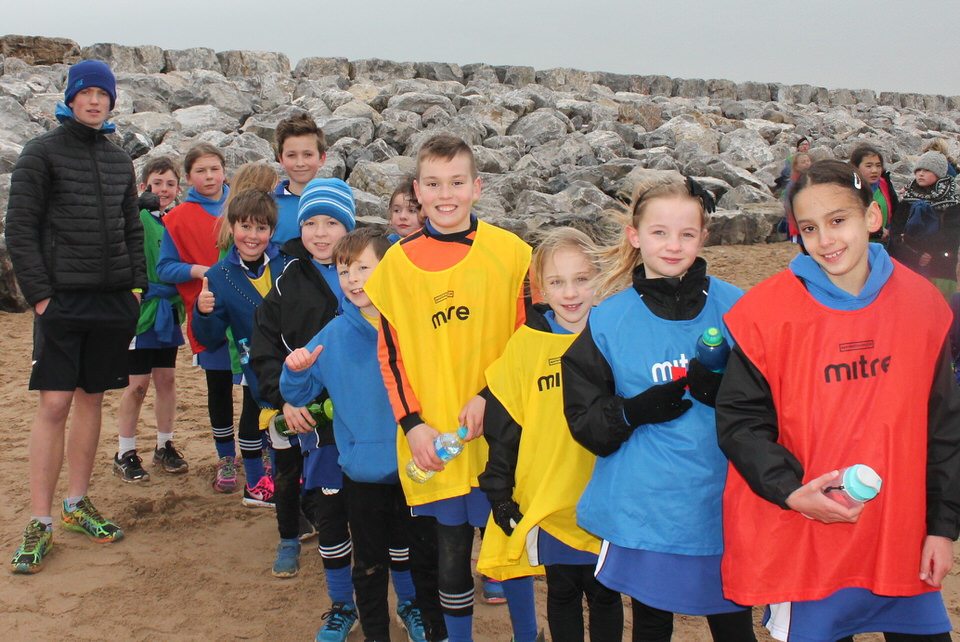 After an early lunch, boys and girls from the Prep School (Y3-Y6) and younger member of the Senior School (Y7-Y9) walked down to Newton Beach to take part in the House X-Country races.
Overall Results  for the whole school Years 3-9 have been added up .
1st Britons  ( 65)               Romans ( 65)
3rd  Saxons ( 102)
4th  Vikings (117)
Remember the lowest point tally is the best score in X-Country in a team event.
Published on: 27th January 2017