Global Be Well Day 2021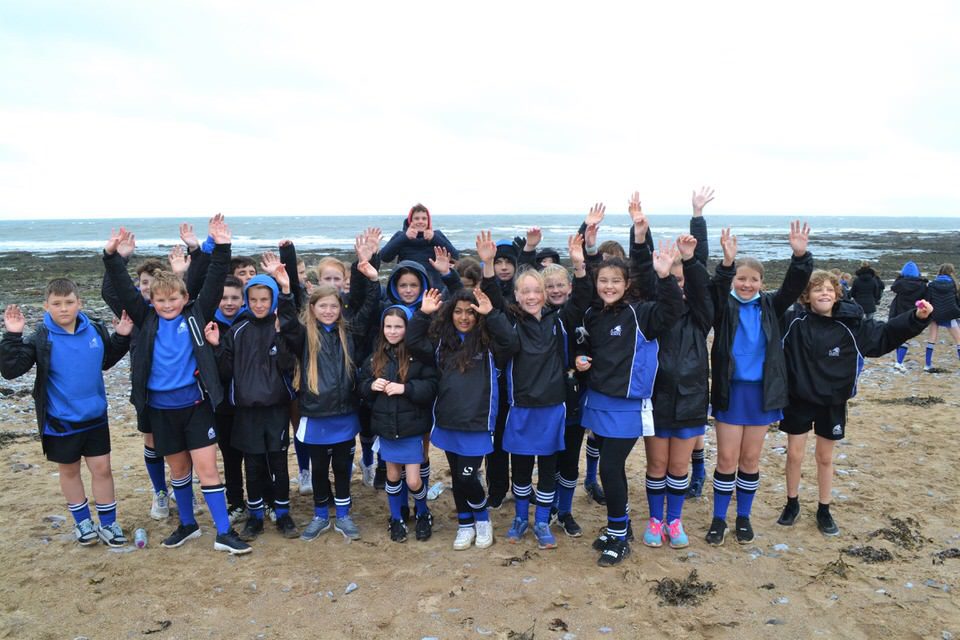 Rachel Smart, Deputy Head (Pastoral & Wellbeing)
Our school focuses on wellbeing all year round, but by joining together with school communities in 12 different countries around the world on this particular day, we celebrate our collective commitment to wellbeing. It is an annual reminder of the priority we all place on wellbeing which we believe is the genuine foundation of education.
On 30 September, St Clare's School collapsed the curriculum for the entire day to mark Global Be Well Day, a worldwide event led by Cognita, the global group of 85 schools of which St Clare's is a member.
Over 58,000 children and young people around the world took part to draw attention to the vital role of mental wellbeing in education.
This community day of activities was designed to expand everyone's understanding of wellbeing, whether you're a parent, teacher, student or just want to find out more.
"We were excited to be connecting our students with tens of thousands of young people around the world to mark Global Be Well Day 2021. The work we highlighted on 30 September informs and supports everything our students do throughout the year, highlighting the vital role that wellbeing has in academic success" said Helen Hier, Headteacher.
Published on: 9th October 2021