We recognise the critical importance of the two sixth form years. They must provide an effective preparation for life after secondary school which, for most pupils, will mean higher education. Not only do we support pupils as they seek to fulfil their academic potential in their chosen A-Level studies, we also believe that it is enormously important to develop in them a strong sense of responsibility for their own learning and development.
We offer a broad range of subjects at Advanced Level which we adapt each year to suit the interests of our pupils.
Sixth Form pupils are taught in small tutorial-style groups. Their newly refurbished Sixth Form Centre with its own kitchen/dining facilities, allows for independence within the school community. Quiet areas are also set aside to provide for independent study. The Sixth Form at St Clare's are provided with strong pastoral care to help achieve academic excellence and personal maturity.
All pupils are encouraged to take part in a range of extra-curricular activities that are on offer, as well as residential courses, field trips and university lectures. This is seen as a valuable stage in their education and helps them onto the next rung of the ladder in their development.
The benefits of studying in the Sixth Form at St Clare's include:
Following a two year course in preparation for A-Level examinations in three or four subjects. These are the normal entry requirements for higher education
Being taught in small, tutorial type classes
Regular feedback on individual progress
Friendly and supportive environment
Newly refurbished state of the art Sixth Form Centre
All expenses paid trip to Barcelona for Year 12 in October
Fulfilling your maximum potential at the end of Year 13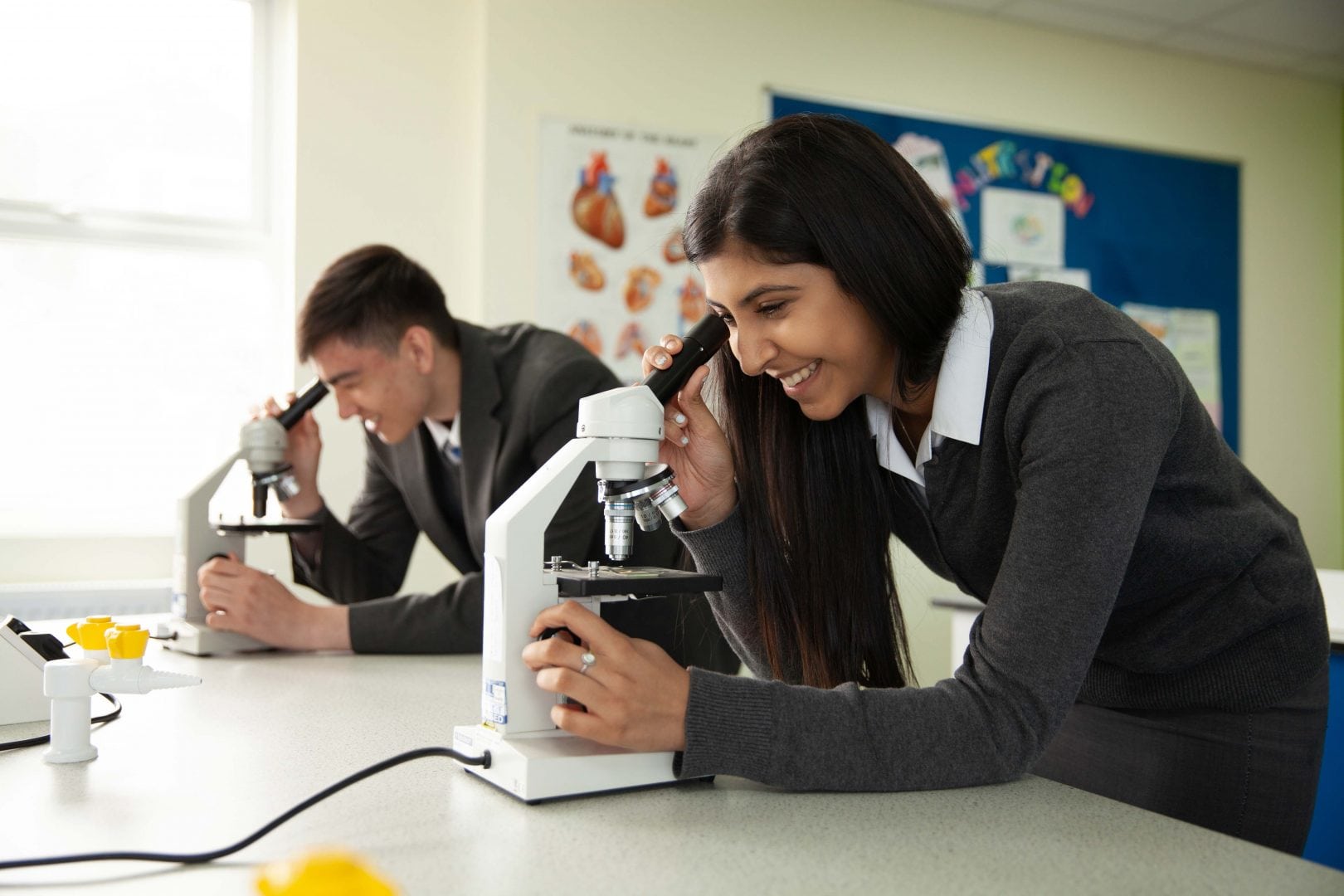 Year 12 student
The school has exceeded my expectations as we are so far ahead in the workload compared to my friends in other schools and college.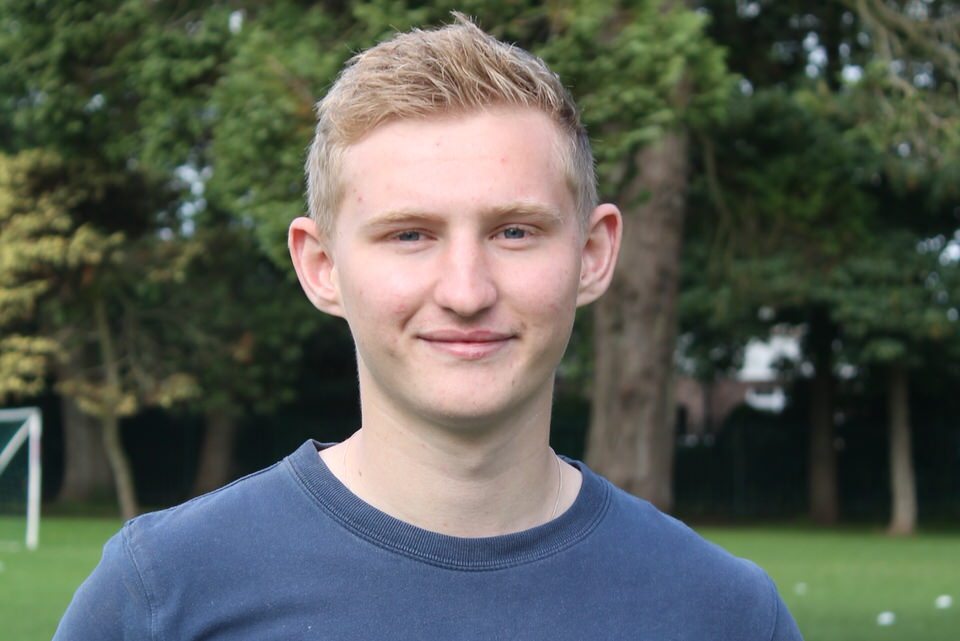 Year 13 student
I am absolutely delighted with my results. Before Sixth Form, I would never have believed I would be opening an envelope to see grades like this.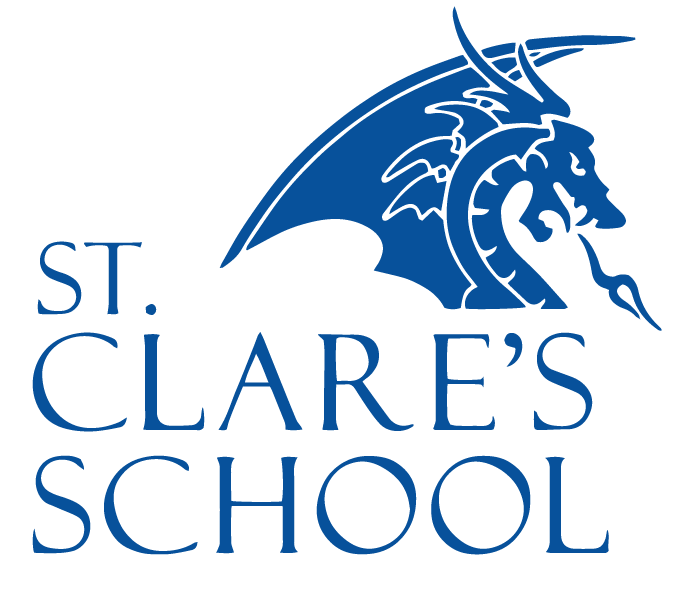 Sixth form parent
The dedication of the teachers is faultless.
Watch the video of our Sixth Form Cheese & Wine Engagement Evening