St Clare's Art & Design Department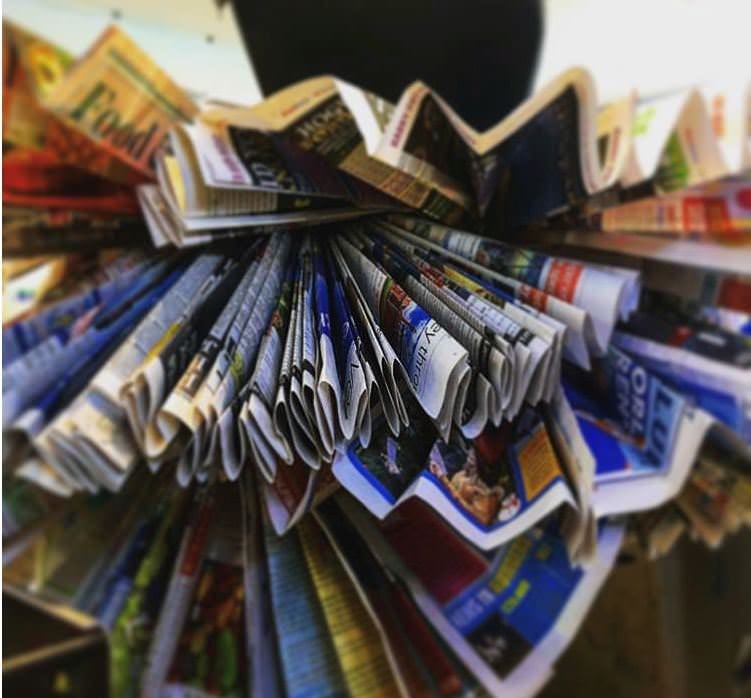 St Clare's Art & Design Department
It's been an exciting and very busy term in the Art and Design department.
Years 11, 12 and 13 have been working very hard on their portfolios and on their personal topics for their forthcoming examinations. The art room has been  a hive of activity! Pupils have been working hard in their lessons, during lunchtimes and have been engaging with their individual projects in their free lessons and after school.
Year 10 artists should be commended for their dedication and enthusiasm for art and design, as they have been working on their Elizabethan inspired dresses in free time.
The dresses are made entirely out of bin bags and paper! Scissors and sewing machines were banned. Mrs Parker kindly judged the competition and she found it very difficult to pick the winner! Well done to both teams involved.
Recently we were lucky enough have some pupils from Chile join our lessons for three weeks. The pupils were a credit to their schools, all were extremely talented and well mannered. Our Year 12 students really enjoyed having them in our classes and were able to help them with their English and teach them new art and design skills. They were delighted with the sketchbooks Mrs Trenoweth made them as a goodbye present.
We will be putting together a showcase of pupils' work in our summer art show, "St Clare's Summer Exhibition" which will be at the end of the Summer Term, we hope to see you there. On display will be some beautiful paintings, amazing graphics work and eye-catching textile pieces – all made by our inspirational and talented students. We offer all three disciplines for A-Level – Fine Art, Textile Design and Graphic Communication, and for GCSE we offer Art & Design and Graphics. We are very proud of our talented artists and are sure all our exam students will be celebrating their achievements come August!
Good luck #teamart

St Clare's Art & Design
We hope to see you at our Summer Exhibition at the end of term.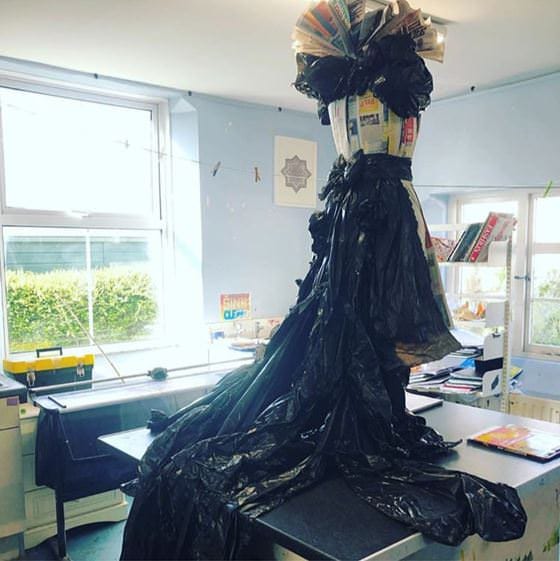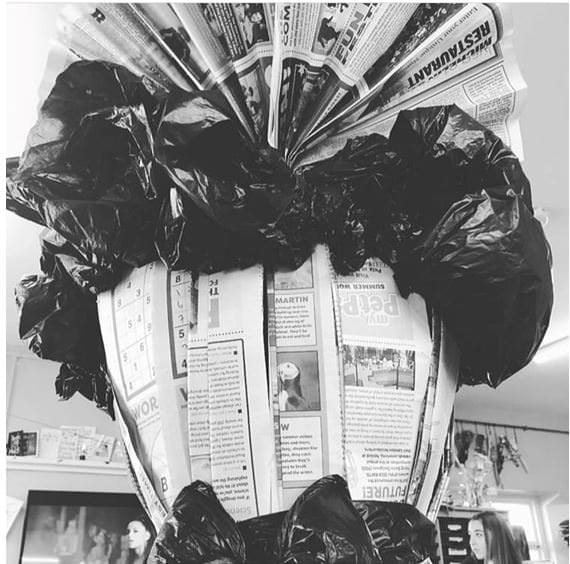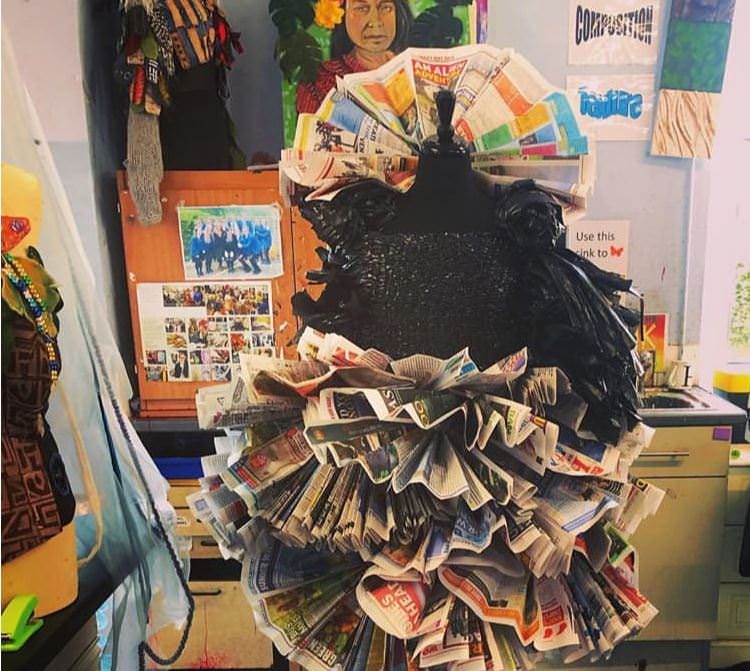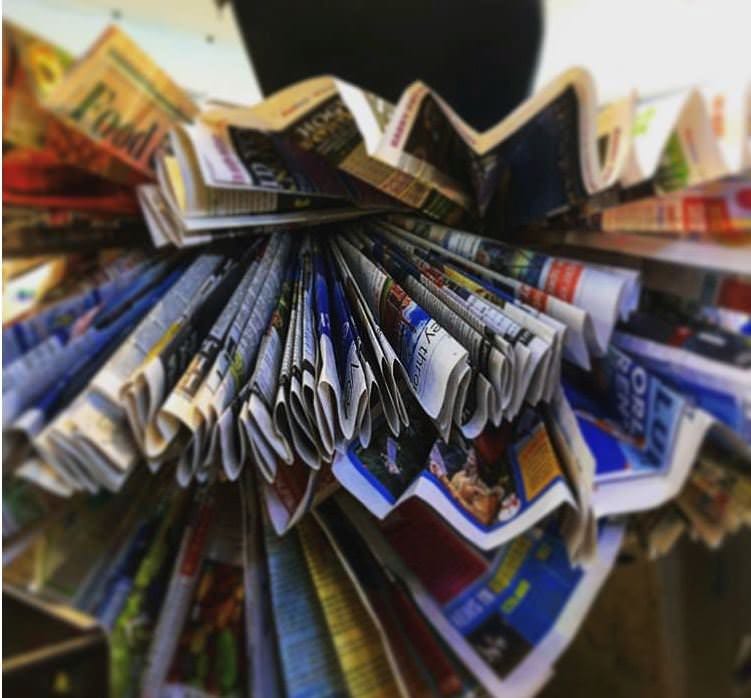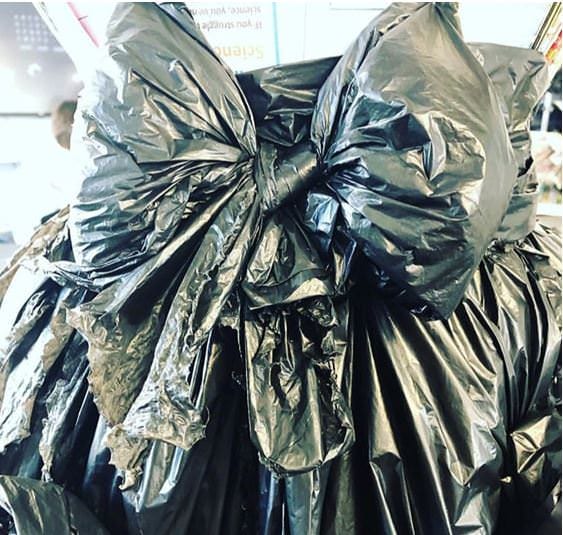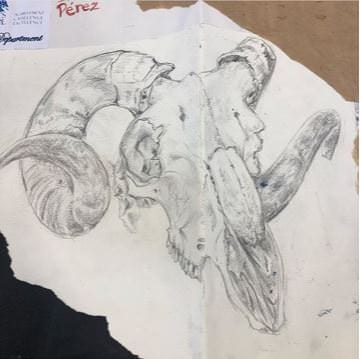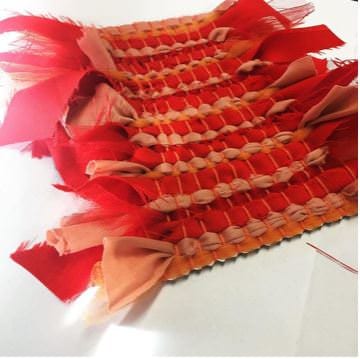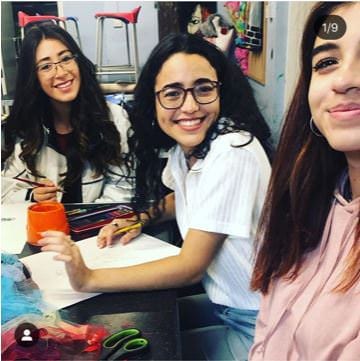 Published on: 2nd May 2019