Nursery in Wales
St Clare's Nursery is open from 8:00 – 3pm. Then Nursery children are welcome to join our Out of Hours provision, which provides a light snack and fun activities from 3:30 until 5.30pm. There is no additional charge for our Nursery pupils.
As your child takes their first steps along the exciting journey of learning and development, our highly skilled and motivated staff will nurture them through their crucial early years. We take great pride in our school's success in preparing children to the highest academic, social and moral standards. From a child's very first day in the Nursery we lay the foundation for a love of learning that will remain with them throughout the course of their school life, providing the bedrock for future success.
Our well-established South Wales Nursery is housed in a self-contained, purpose-built unit, and offers outstanding levels of care in a safe, stimulating and creative environment. Children are cared for by a dedicated and well-qualified team of experienced Early Years professionals.
A large, secure astroturfed outdoor play area provides play facilities to help children develop physical skills, whilst we help them build their cognitive and social skills with a topic-based Learning Programme which includes a variety of academic, music, dance and art activities as well as Spanish, optional ballet and Forest School. Healthy eating is encouraged, as children stop for fruit snacks during the day.
Download our Nursery prospectus.
Mother of girl, Nursery 2
The Nursery teachers are fantastic and always take the time to discuss our daughter's development with us. We would recommend the Nursery to absolutely everyone.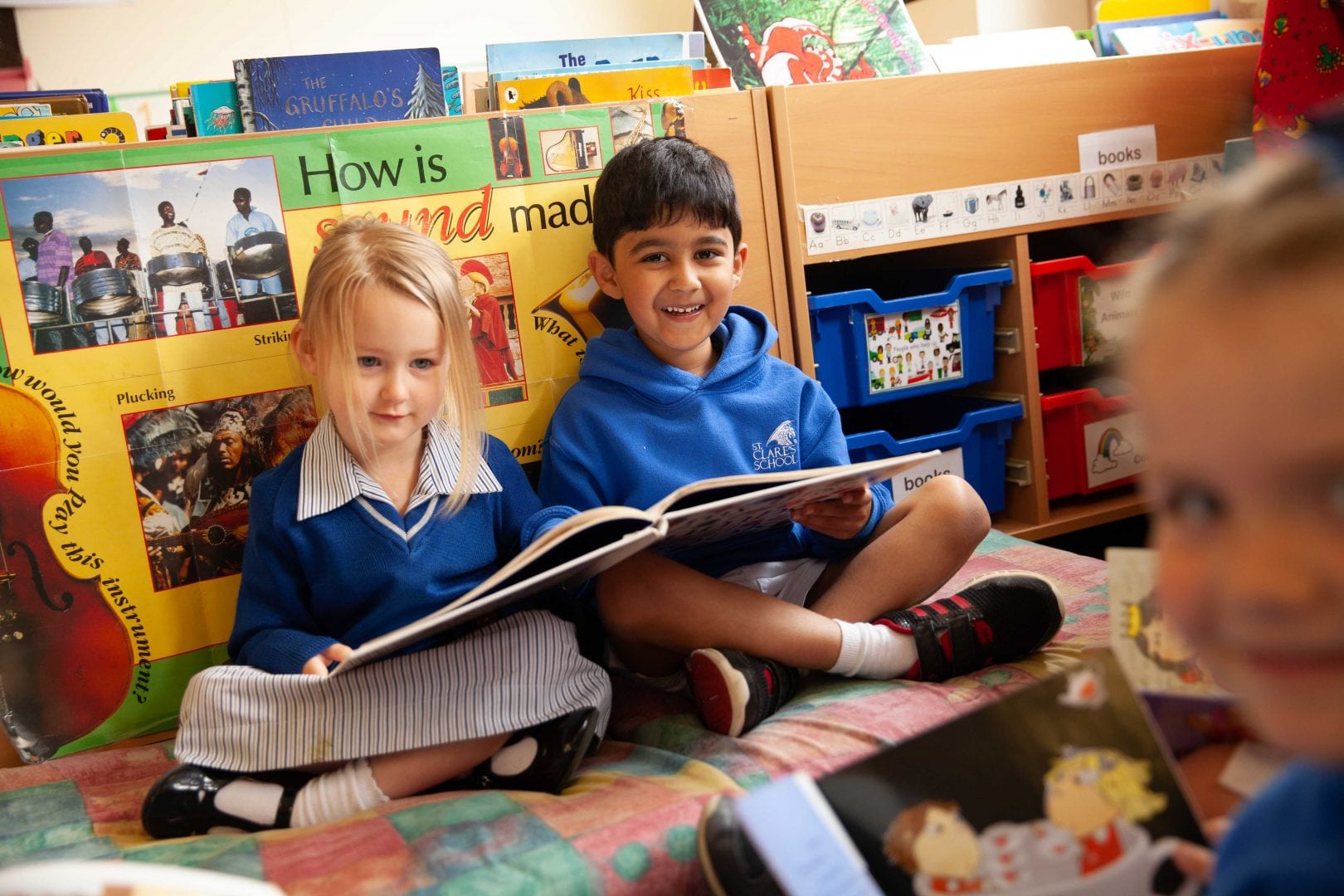 Mother of boy, Nursery 2
Excellent and caring nursery staff. We love the nursery and the school very much and definitely recommend it to all family and friends!