St Clare's fast-tracks new programme to equip its students with personal digital devices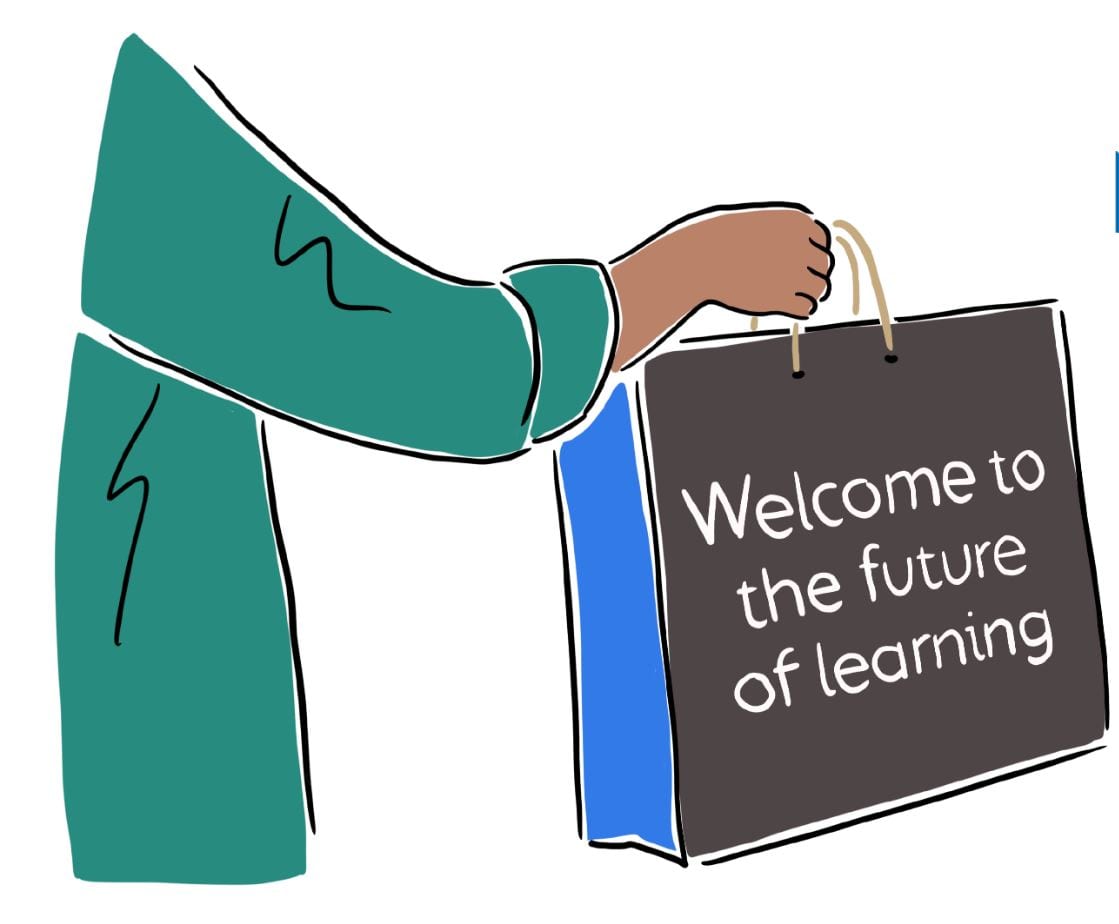 St Clare's School provides individual digital devices to students to step change the world of learning
As further Covid-related restrictions start to come into force tomorrow, St Clare's School, part of the global Cognita family of schools, has fast-tracked a new programme to equip all students from Year 9 to Year 13 with their own personal digital device for use in school and at home. This will enable these students to be taught at home through online learning when they return during lockdown after half-term. Students from Years 3-8 will continue to be taught at school during lockdown and will receive their devices as planned towards the end of November.
"This is a really exciting development for our learning provision", says Helen Hier, Headteacher. "While it means that we will be well prepared for any future lockdowns at St Clare's School, this programme is more about the integration of the most beneficial aspects of digital learning in education now and in the future. It will enable our students to develop their digital skills, preparing them for life beyond school. In addition, it will allow our teachers to use technology in the best way possible to support personalised learning, from providing feedback through to developing peer-to-peer collaboration skills. We're confident that we are moving towards the classroom of the future."
"Not all children will get this opportunity, so I will use this laptop to its full advantage and use it wisely" said Vaishnavi, a Year 9 student.
St Clare's recognises the importance of online safety so the devices come with cutting edge Artificial Intelligence (AI) monitoring software that runs in the background 24 hours a day to filter out any inappropriate content based on the age of the student.  There will also be clear expectations set about how and what the device should be used for, as well as the length of time it should be used every day.
Year 3 to Year 8 pupils will receive their personal digital devices by the end of November.
Helen Hier continues, "It's important to stress that these devices will not be replacing traditional classroom teaching and will not necessarily be used in every lesson. They will simply enhance teaching where relevant and leave us in a very strong position should we have to return to virtual learning in future."
Published on: 22nd October 2020