'Voice of the Parent' wins National Award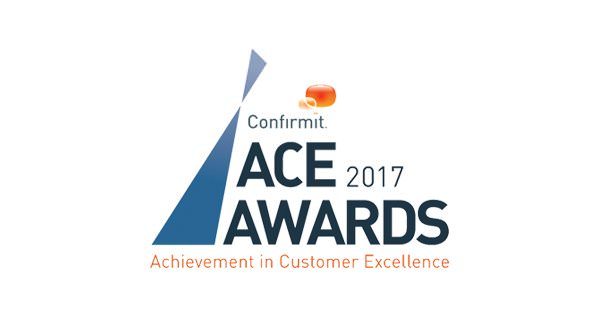 Parent feedback programme at St Clare's School wins award for innovation and excellence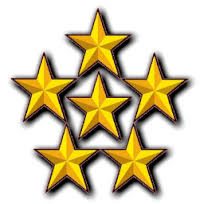 A 'Voice of the Parent' programme run at St Clare's School in Newton near Porthcawl, part of the Cognita group, has won a 2017 Confirmit ACE (Achievement in Customer Excellence) Award. This is the second year that this programme has been commended, with the ongoing feedback received from parents directly inputting into the continuous improvement in schools such as St Clare's School.
The judges applauded Cognita's use of parent feedback to take real action and make decisions to provide a better student experience. The high response rate was said to show an excellent level of parental engagement, with the focus on culture change demonstrating a long-term evolution of schools in the group.
'Voice of the Parent' was rolled out in all Cognita schools within three geographical regions (Asia, Europe and South America), enabling schools across the group to understand and act upon parents' authentic views and experiences.
"We're delighted to honour Cognita as a 2017 Confirmit ACE Award winner for their innovation and excellence in their Voice of the Parent programme," said Ken Østreng, President and CEO of Confirmit. "Cognita continues to show their commitment to listening to their customers to better understand their needs, drive business change and deliver an exceptional experience."
The success of the Voice of the Parent programme has led to Cognita launching a dedicated Voice of the Employee (VoE) programme across all schools and regional offices. This commitment to expanding the programme to include employees, as well as parents, was said to create a more holistic view by the ACE Awards judges, and is now being followed by a pilot Voice of the Student programme, focusing on gathering pupil feedback regarding well-being and teaching.
Published on: 8th June 2017