Our comprehensive curriculum gives a wide range of opportunities for your children to develop their cognitive skills while promoting their social, emotional and physical development.
The curriculum we implement follows the Welsh Assembly Government's Foundation Phase guidelines, which promote the holistic development of children through seven areas of learning:
Language, Literacy & Communication Development
Mathematical Development
Physical Development
Creative Development
Welsh Development
Personal & Social Development
Knowledge & Understanding of the World
We also ensure that ICT is fed into many of the activities because we feel these skills are also important concepts for them to learn.
The children are taught through a variety of methods such as whole class sessions, small group activities which may be differentiated for children to really focus on what they need to learn and also individual or 1:1 activities for children who need extra support or challenge. Then there is the children's independent learning through child-initiated play and this is the most important method for children to experience in nursery and  it's essential that nursery children have the opportunity to investigate, discover and model new learning through their play.
However, we also introduce more structured and formal teaching methods to prepare the children for Reception class and their continued education throughout the school. It is anticipated that all children who join nursery will complete the early years curriculum with us in Reception and then continue upwards Year 1 and beyond.
Extra curricular opportunities are really important from a young age
Extra curricular opportunities are something which we believe are really important from a young age and we are extremely lucky that we can offer Spanish and ballet every week with specialist teachers.
Outdoor learning is so important for children's wellbeing
We are also very fortunate to have an amazing outdoor area and grounds within the school which further enhance the children's learning. Outdoor learning is so important for children's wellbeing and developing their personal and social skills.  Our outdoor  space not only gives them this but also  provides bikes, trikes, scooters, slides, some climbing resources so this in turn develops their gross motor skills too. There are also areas such as our mud kitchen, water spout , sandpits, nursery garden and the school's woodland area.
Your child's progress and development is so important to you
We know that your child's  progress and development is so important to you which is why we keep you updated at regular intervals during the year with parent meetings or a written report.  All children undergo a baseline assessment on entry to and exit from the nursery so that teachers can identify where they are and what their next steps will be, as well as daily observations that we take which are then cross-referenced against the Foundation Phase outcomes. In addition to this, we also carry out Speech & Language screening.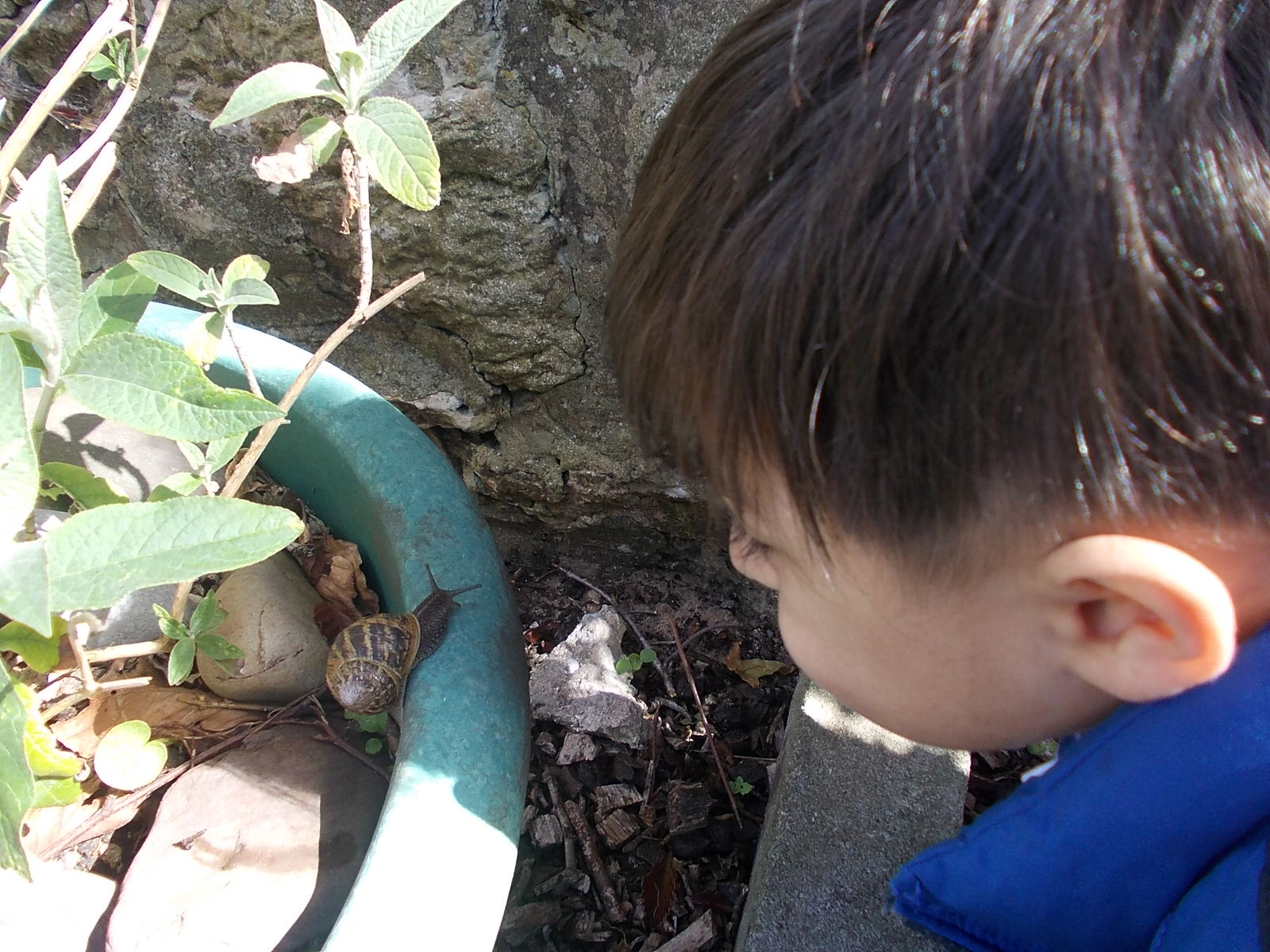 Father of girl, Nursery 2
I cannot speak highly enough of the nursery at St Clare's.
This is our second child to attend nursery at St Clare's and we feel the academic provision is excellent, giving our boys the best start in life.