Children in Need Charity Day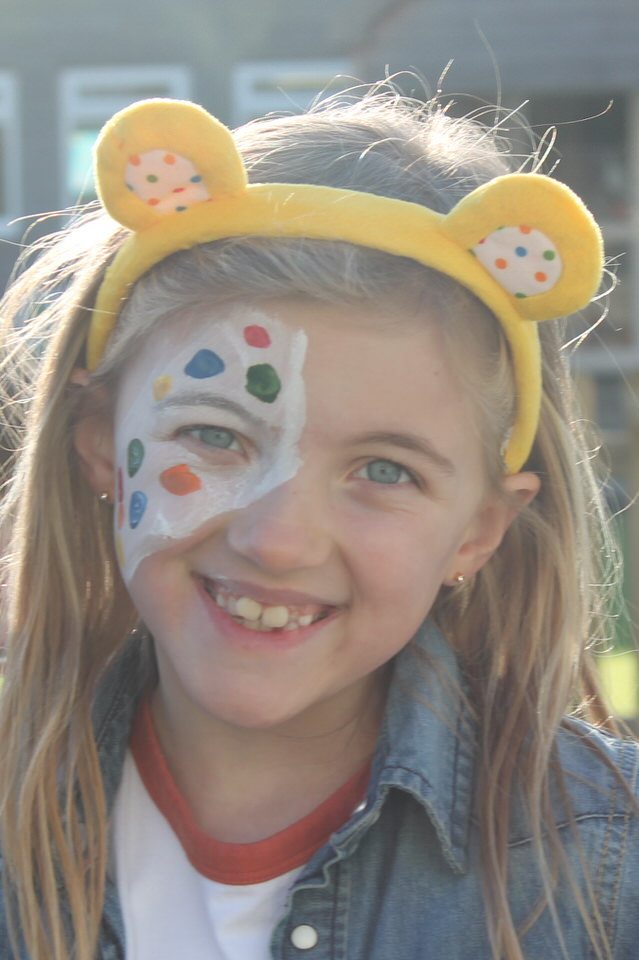 St Clare's go all out to fundraise for Pudsey
Sixth Form students bravely volunteered to have their legs waxed to raise money for the BBC Children in Need Appeal
"We've all been trying to think of suggestions and this was something a bit different that we could do" said the boys who put their hairy legs in the not-so expert hands of eager pupils who donated £5 to be allowed the satisfaction of pulling off a wax strip. Not to be outdone, the courageous boys were joined by ICT Teacher, Mr Yemm, wearing a delightful Star Wars Chewbacca onesie.
At St Clare's we always support Children in Need from the smallest in the Nursery to the tallest in the Sixth Form.  Apart from the leg-waxing we held raffles, quizzes, wore fancy dress, cake sales and the Prep pupils ran lots of stalls including a Pudsey Photo Booth which was very popular. We've had a lot of fun and raised £1,393.23.
Braving the wax in front of a crowd of eager would-be waxers, one of the boys said: "It seemed like such a good idea at the time but it did get more painful as it went on."
Another added: "It did hurt, more than I expected."
Despite the pain, all the boys agreed that it was worth it knowing that they were raising money for such a good cause.
No pain, no gain, as they say!
https://www.bbcchildreninneed.co.uk/
Published on: 21st November 2017