Headteacher's summer message to parents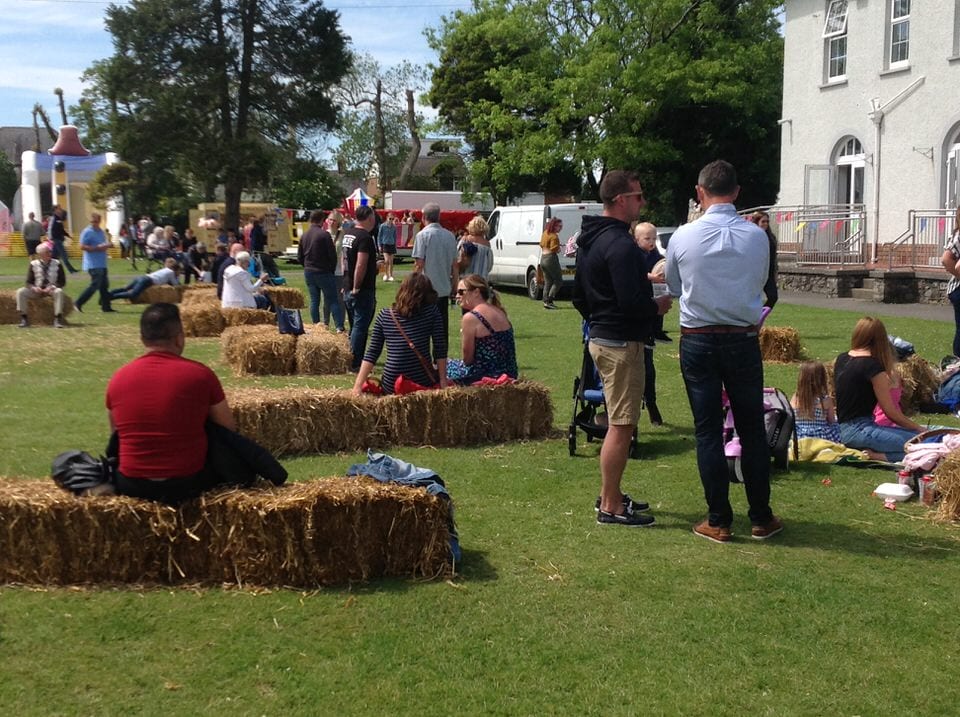 It is difficult to believe that we are at the end of the academic year. It has been a great year and the pupils have achieved so much. I am extremely proud of every pupil in the school and their achievements. For a small school, we have a tremendous amount of academic, sporting and musical talent. We held our first senior school Presentation Morning at St. Clare's this year. Professor Roy Thomas was our guest speaker and it was an honour to be part of a school where pupils were presented with so many prestigious certificates and prizes.
Although we are a small school, we are very fortunate to belong to a large group of schools, which affords us the opportunity to create links with other schools in the UK and internationally.  In the autumn term, our Year 12 students went to study in another Cognita Sixth Form, The British School of Barcelona. They had a fantastic time and as always, represented the school extremely well. Our Year 6 pupils also visited Barcelona and went to the British School of Barcelona in Sitges, they travelled with Oakleigh House and made fantastic friends.
Cognita also have a number of schools in Chile and last term, we welcomed twelve students and their teacher for three weeks. Our pupils learnt so much from them about their culture and language, things you cannot simply learn from a book. Our pupils and teachers enjoyed the experience so much, that we will host another twelve students next year.
School trips, travel, sport, and language learning, I believe are essential elements of a well-rounded education. Children learn so much outside of the traditional classroom environment and these are the memories they will treasure forever! I was not surprised to hear the Year 6 pupils say in their final prep school assembly, that their best memories were made with their friends and teachers on a school trip or during a sporting activity. This is the reason why we have worked hard this year to ensure that the children have had the opportunity to learn Spanish from the age of three in Nursery and to take part in international trips.
Finally, I would like to thank you all for your continued support. Without it, the school would not be successful. I would like to thank you for attending our first Family Fun day this year, it was a fantastic day and we plan to make this an annual event. I hope you and your families have a great summer together and I look forward to welcoming you all back in September for another great year!