Choosing the Right Nursery for Your Child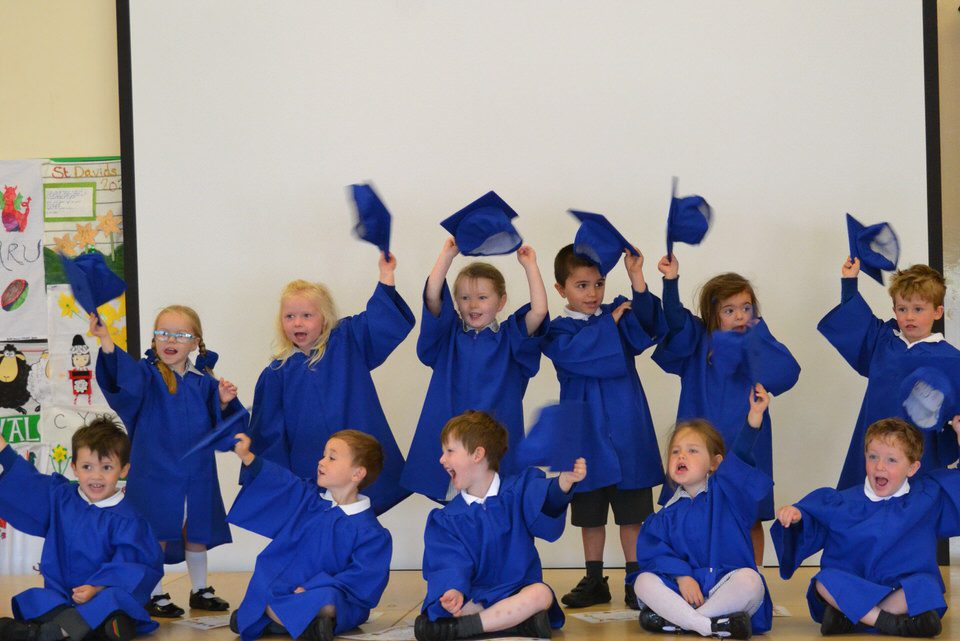 We know how difficult it is for parents to leave their child in somebody else's care. Added to the abundance of information out there, it can all get a bit overwhelming! What are the things you really need to look for?
Firstly, safety, happiness and wellbeing is at the core of what we do and we firmly believe that happy children make better learners.
Secondly results and strong foundations. Most parents want their child to be educated in a high-achieving setting and we give our children a solid start from the very beginning. Our children as young as two and a half just love to tell prospective parents what they are doing – often things they can't imagine are possible!
Next individuality and flexibility so our nursery children are immediately treated as individuals, who are then part of a bigger, happy school family.
Next a fun and effective timetable so parents are advised to check there are plenty of activities planned each day. Our Nursery timetable includes weekly Spanish, Forest School, PE and optional ballet.
Last but not least, highly qualified and empathetic staff because parents want children to be supported with their feelings, whatever they may be.
If St Clare's sounds like we can provide the opportunities that your child requires, please do come to see us to learn more about our private school. Our Admissions Team are are just a phone call or email away.
Alternatively you can request a prospectus here.