Parent Reviews
Find out below what our parents say about our school.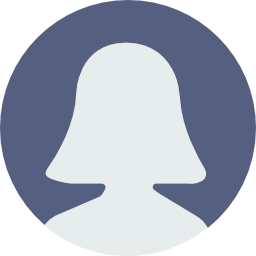 St Clare's Nursery Grandparent
St Clare's is an excellent nursery school. My grandson has excelled in the few short weeks he has been there. The staff are always friendly, and the curriculum is fantastic! Looking forward to my grandson starting Spanish and forest school after half term!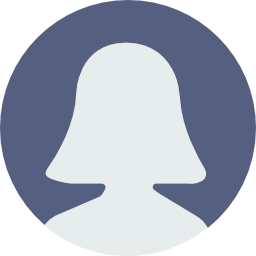 St Clare's Prep & Senior Parent
Superb head teacher and excellent support staff. Everyone is always supportive and helpful.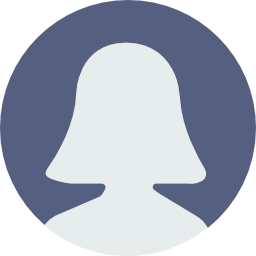 St Clare's Parent
St Clares has been a positive experience for my son. he has grown in confidence and his academic skills have been recognised and encouraged at every stage. I am also extremely impressed at the professionalism and caring attitude of the staff when my son experienced emotional issues this year.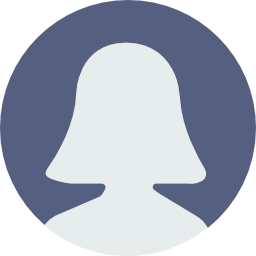 St Clare's Senior Parent
The quality of online teaching during both lockdowns has been extremely impressive. My son has friends in other schools and you cannot compare the quality of provision.  His day is structured, teaching and learning has continued together with regular updates on progress and virtual parents' meetings.
St Clare's Sixth Form Parent
I want to say that from the very first open day when we introduced our son into the hall and had a tour of the school, he was hooked, he loved the 'vibe'.   That was a big thing for us to place him in to your Sixth Form programme Sept 2019.  We/I worried about the induction of new friends/work patterns etc.  But you covered everything with him and we felt assured that it was the right decision.
Fast forward to March 2020, what  a blessing that he was in your school.  You seamlessly moved  to online learning with ease.  You continued to demonstrate the excellent teaching and learning via TEAMS.   I could not have been more relived that he was learning all day,  he never missed any learning at all.  Thank you for this; the team behind the technology are a credit to you.
You all have a passion for learning and my son has really enjoyed his time at St Clare's. A huge thank you must go to all his amazing teachers:  Mrs Parker, Mrs Smart, Mr Cole, Mr Evans, Mr Rees.  They are all excellent teachers, and really have shone through in difficult circumstances.  He will always remember you as excellent role models and dedicated teachers.